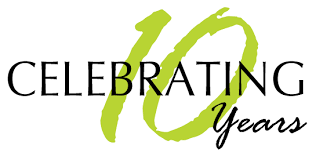 WSC Transport Inc. is a privately owned transportation company dedicated to the agricultural community. Even our initials WSC are derived from the crops Wheat, Soya & Corn - harvested in that every year.
We are so thankful for our dedicated team of Company Drivers and Owner Operators. Many have been with us since the beginning. We couldn't ask for a better team.
Over the past ten years we have worked with so many farm families, companies, and all their employees. It has been a pleasure to work with each and every one of you.
When you support agriculture, and small business you're supporting a dream.
Thank you for supporting our dream.